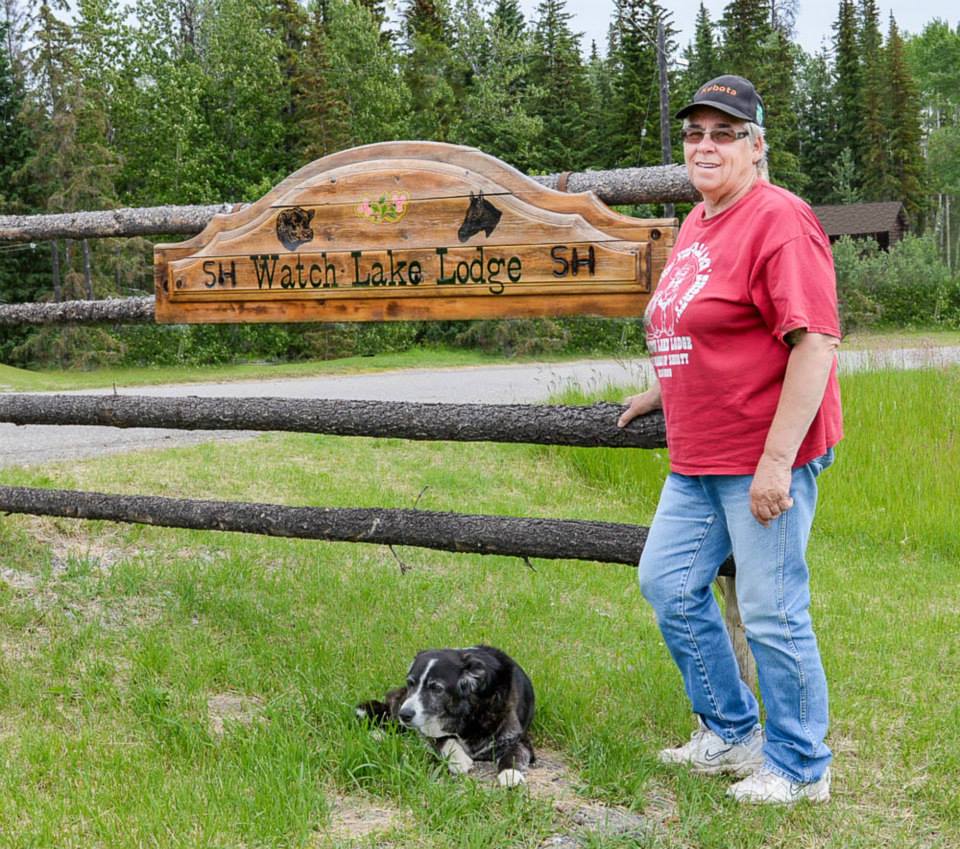 A Guest Ranch that's more than just a Dude Ranch!
Original log cabins and great rainbow trout fishing!
Located in the South Cariboo, BC, Canada!
Check in time is 4:00 pm – Check out time is 10:00 am
WHAT TO WEAR:
It is unnecessary to bring a large wardrobe. Light cotton shirts and jeans for day and flannel shirt, light sweater and a windbreaker for evening. Western or English riding boots are a must for horseback riding. Shorts, bathing suits and sneakers for other activities.
PETS:
We are a pet friendly place. We ask that pet owners take responsibility for their pets and keep them on a leash at your cabin/campsite and not interfere with other guest or their pets. We charge $20 per pet / per stay.
ACTIVITIES:
As well as the trail rides there is fishing, hiking, horseshoe pits, boating and swimming on site and lots of area activities nearby! Our small lake has speed restriction of 8 km/h, well-suited for canoeing, kayaking, swim floaties & SUP's.
RESERVATIONS:
Reservations should be made as far in advance as possible, stating number in party and arrival/departure date. We require a $150 deposit to confirm your reservation. All prices are subject to 5% GST and accommodation is subject to 5% GST and 8% Room Tax. 60 day cancellation policy.